Expertise in Our Industry
FiberDyne Advanced Composites is a carbon fiber composite manufacturer that caters to the needs and expectations of our clients across multiple industries. With an established history in the carbon fiber composites industry, we offer expertise in oven and autoclave cured epoxy resin systems and infusion methods of fabrication.
Program Management
The satisfaction and success of our clients is extremely important to us. Our teams of specialists are assigned to work with individual clients to fabricate customized tooling and production packages. We pay attention to the details of every project so we can balance quality, price points and lead times to suit our client's needs.
Precision & Performance
The aerospace industry sets the bar high for quality assurance standards. At FiberDyne, we apply this sense of discipline to all of our projects regardless of the industry. We guarantee consistently exceptional products from fabricating master molds, laminating molds and fixtures to manufacturing precise parts to high tolerances.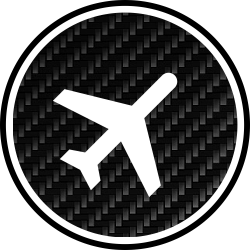 Fiberdyne Advanced Composites offers a diverse line of aerospace products. We are a leading manufacturer of aerospace parts and products.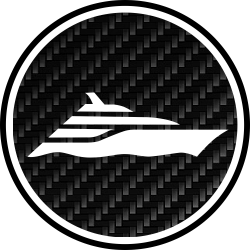 Carbon fiber composites stand up to the extremes of marine environments, are stronger than steel and 40% lighter than aluminum.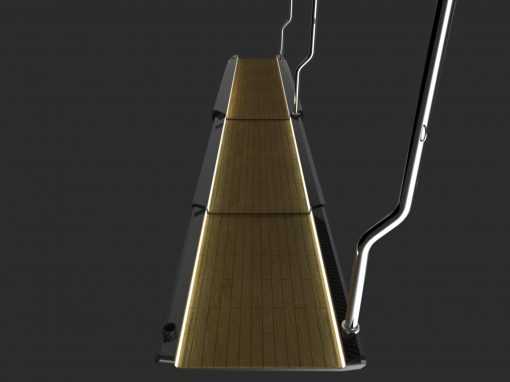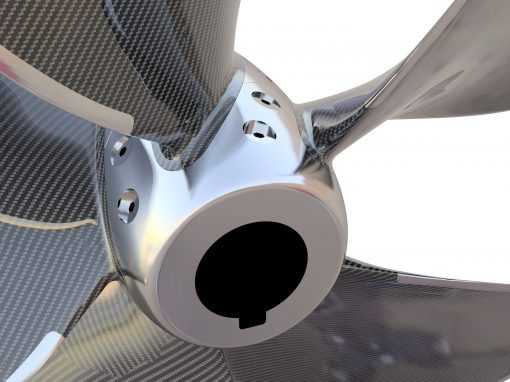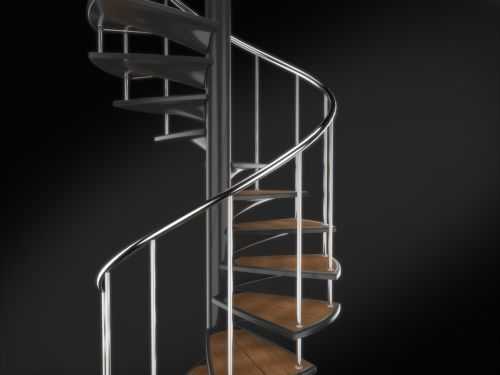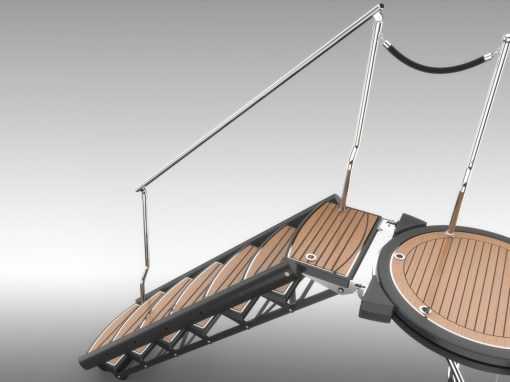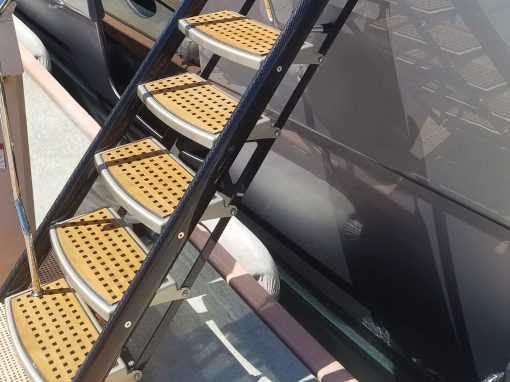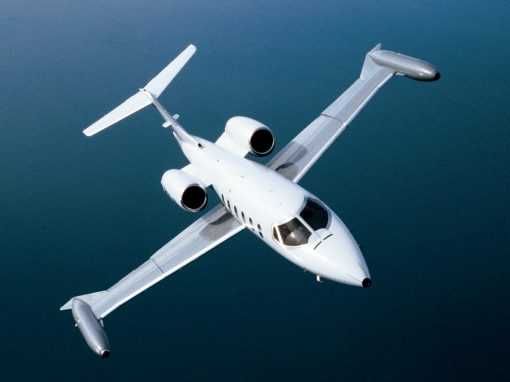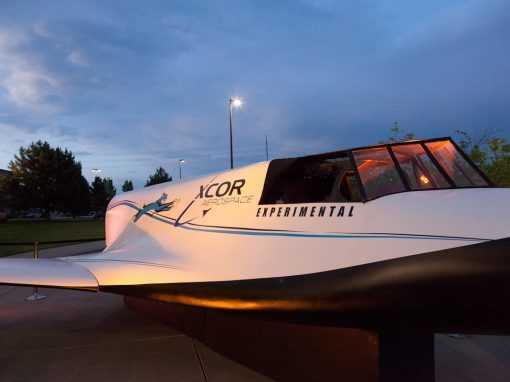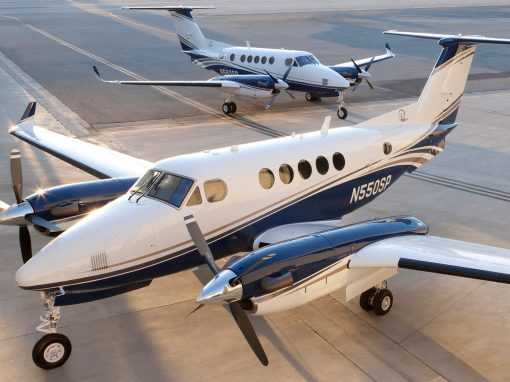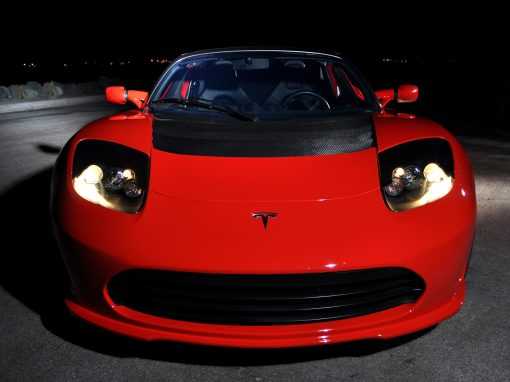 Ready to take the next step?
Do you have a project, a question about a product, or a general question about carbon fiber composites? Our staff is passionate about composites and they love to work with clients.
Contact us and let us know how we can help!